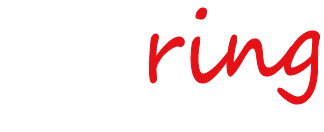 Touch me, I light you!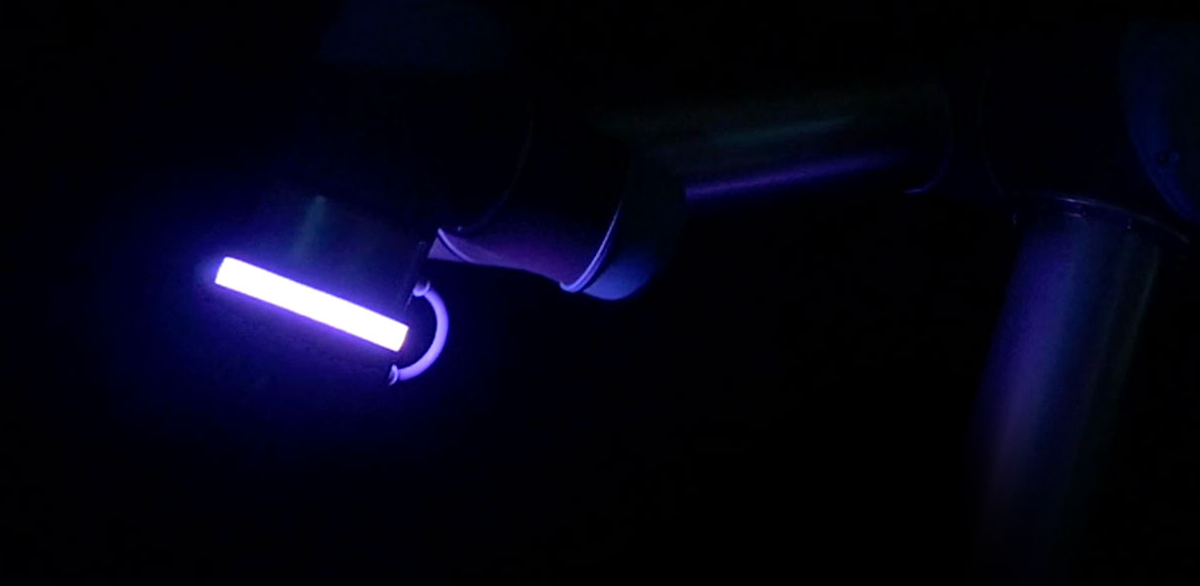 YOUring integrates robots Universal Robots and increases the rate of interaction between man and machine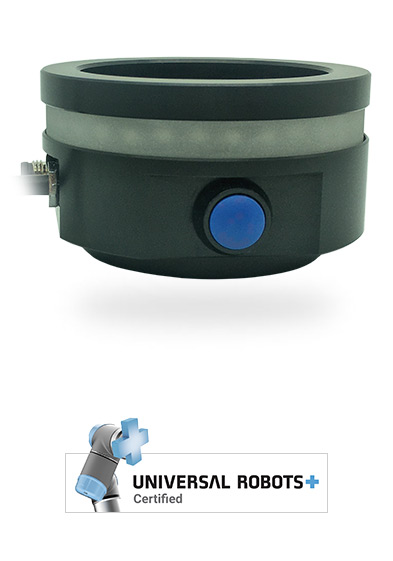 Totally Wireless
Easy to be mounted on the robot tool flange

TS15066 Compliant
Perfectly compliant with current legislation

Rotating Led effect
Lights rotates 360 degrees

Flashing light
With different intervals and modes

Change colour
Setting and changing colors

Rainbow lights
All available colors range
Freedrive button
Dedicated to the function

Programmable button
To set up your scripts

YOUteach button 

To save points on the fly

Programmable buzzers
Adjustable intensity and tone

Polyscope integration
Granted by our URCaps Plugin
YOUring is a tool for enhancing the efficacy and collaboration between the user and the robot, ensures safety and free of movement.
The robot with the YOUring can show the direction of the movement, by tracing the positions with the led.
The user can benefit of a new freedrive button, directly on the tool flange of the robot and setup specific colors in order to trace specific behaviors, during the execution of a program, or also to signal a particular safety mode of the robot.
New Polyscope commands are available to the user: YOUring instruction to setup lights and buzzer and Wait YOUring button instruction to wait when the user presses one or more of the YOUring buttons.
Technical Specifications
| | |
| --- | --- |
| Diameter | 82 mm |
| Height | 42-46 mm |
| Weight | 300 g |
| Peak current request | 400 mA |
| [buzzer | 100 mA] |
| [all white led on | 300 mA] |
Easy to use in Polyscope thanks to our URCaps Plugin!
YOUring is compatible with Universal Robots CB3 and e-Series!
Discover YOUteach
The new feature that makes the YOUring even smarter
With the new YOUteach feature you can save the points in freedrive mode without the teach pendant!
With this feature, developed by Alumotion and implemented in the last YOUring software release, you can record the points of the robot on the fly, for a quicker teaching activity.
Install the 1.1.1 version of URcap
From the URcaps tab in Polyscope insert the instruction YOUteach
Go to the command tab
Select YOUteach instruction
Move the robot in freedrive mode with the black button
Save the points on the fly, with the blue button
If the points 3. and 4. are followed correctly, every time a point is saved with the YOUteach feature a green flash and a beep sound will be emitted from the YOUring
Totally Wireless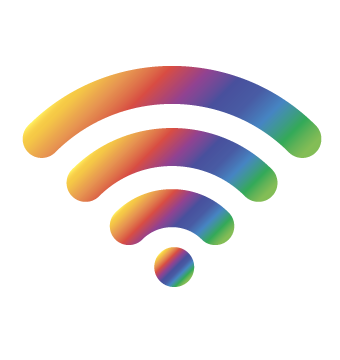 Easy to be mounted on the robot tool flange
TS15066 Compliant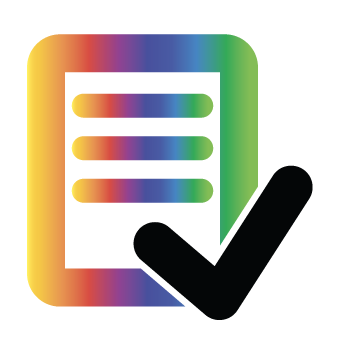 Perfectly compliant with current legislation
Rotating Led effect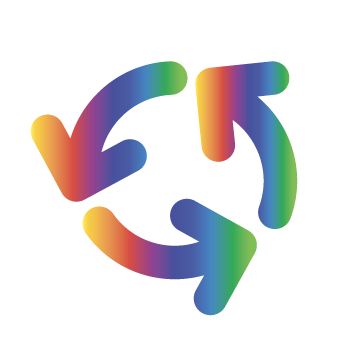 Lights rotates 360 degrees
Flashing light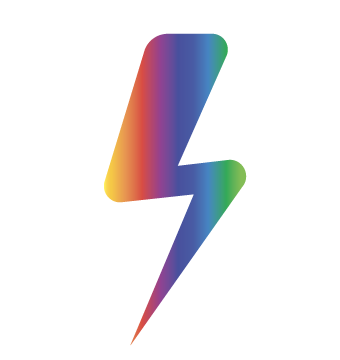 With different intervals and modes
Change colour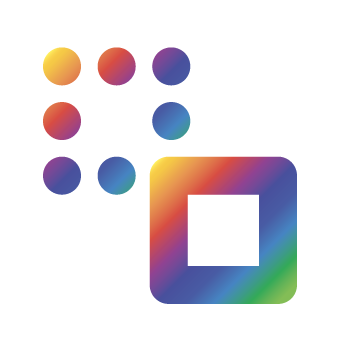 Setting and changing colors
Rainbow lights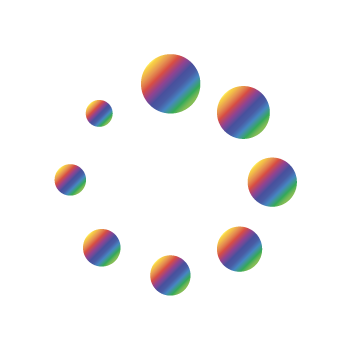 All available colors range
Freedrive button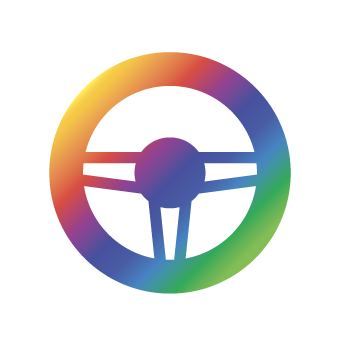 Dedicated to the function
Programmable button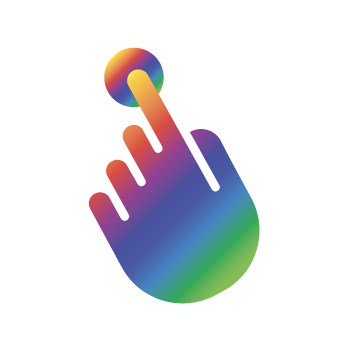 To set up your scripts
YOUteach button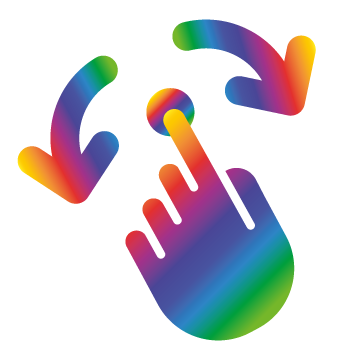 To save points on the fly
Programmable buzzers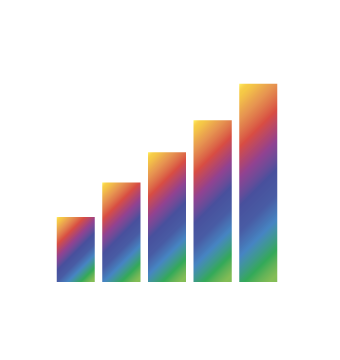 Adjustable intensity and tone
Polyscope integration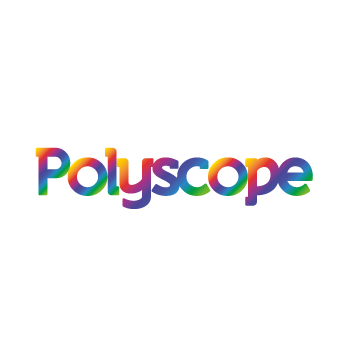 Granted by our URCaps Plugin
UR+ Certified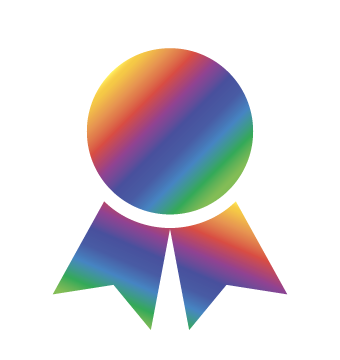 As guarantee of quality