YOUdrive is a powerful tool for external axis control, through urcaps plugin!
With YOUdrive tool, created and distributed by Alumotion, is possibile to control and manage one or more external axis, by easily changing the speed, position (absolute / relative) and control mode through the Polyscope interface.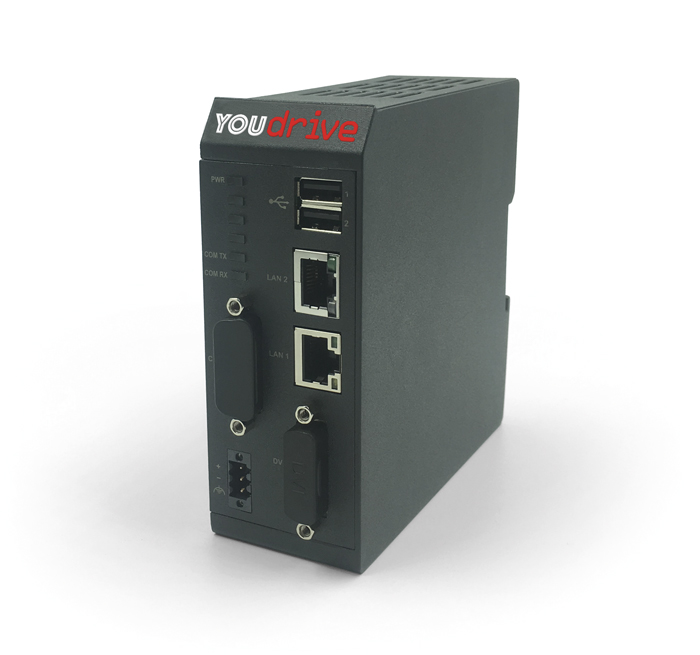 Suited applications:
Pick & Place

CNC

Quality Inspection

Packaging & Palletizing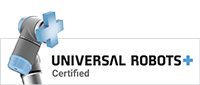 How does it work
The YOUdrive tool comunicates with both the UR (via ethernet) and the servo drive (via ethercat), to control one or more external axis.
The YOUdrive Urcap integrates new functions in the Polyscope interface and the YOUdrive tool is a bridge to the servo drive that controls the axis.
Features & Benefits
With YOUdrive it's now possible to control from Polyscope one or more external axis, through a simple Urcaps interface. There's no need to create an integration from scratch!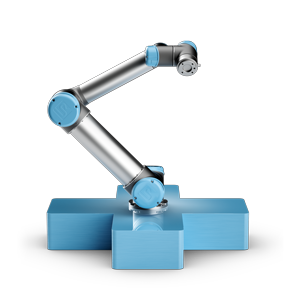 UR+ Certified
Certified by Universal Robots means providing you with cutting-edge products to customize a UR robot application that perfectly meets your requirements.
YOUdrive is tested and approved to perfectly integrate with UR robots, to ensure simple setup, reliable operation, smooth user experience and easy programming.
The result is fast, smooth and low-risk integration.
Technical Specifications
Dimensions
124 x 47 x 124 mm
Compatibility
UR3, UR5, UR10
e-Series UR3e, UR5e, UR10e
CB3.1
Dependences
none
Software version required
3.5+
License type
One-time purchase
1 license = 1 axis
YOUdrive, the external axes controller
Get a quotation for your needs by filling the form below
We are supporting a growing number of servo drives, compatibile with our YOUdrive tool: contact us to know more!